Product Description
Micro Stepper Motor with Linear Actuation for Air Conditioner of Linear Stepper Motor
1. Description of Miniature Stepper Motors with Linear Actuation for Air Conditioner
. Voltage: 5V
. Step angle: 5.625 degree
. Reduction ratio: 1/64
. Driving mode: 1-2 phase excitation unipolar driving
. Terminal angle spec. 5P*1.5
. Phase: 4phases
. Temperature rise: ≤ 60K
. Noise: ≤ 40 dB (A) (100Hz, no-loading, 10cm)
. Length of leading wire: 185 ± 10mm
.Height of output shaft: 15.2± 0.5mm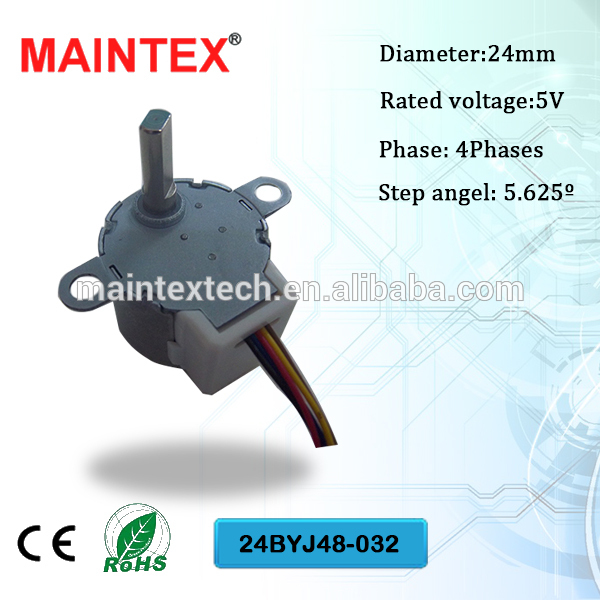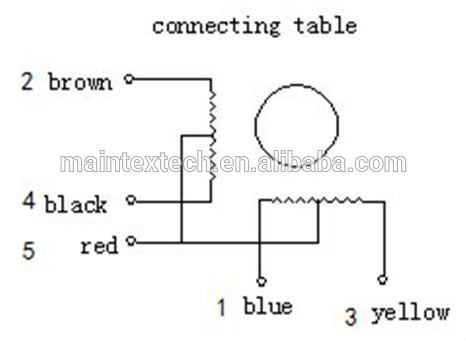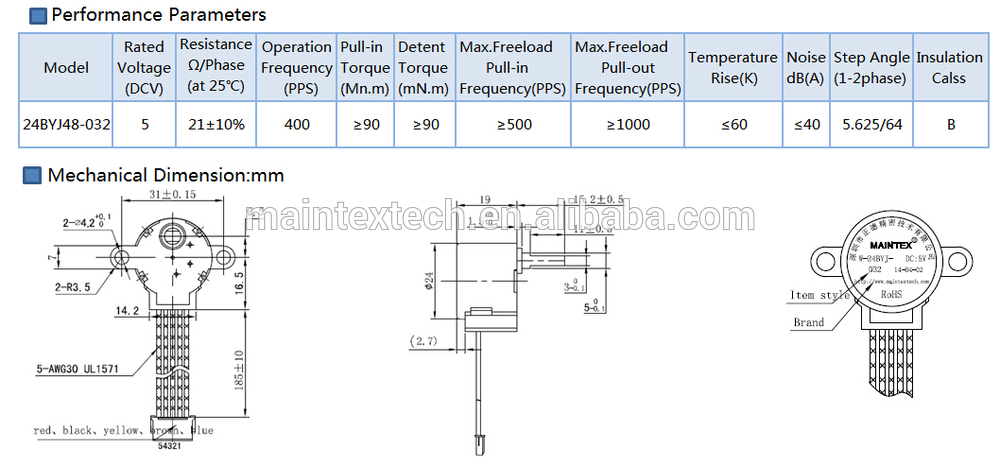 2. Application
Ideal for IP camera field, and works well in high & low temperature environment.
Can be used in air-condition, air cooler, USB fan, moving holder for security product, valtoo, laser machine, stage light, optical machine, medical equipment, electrical lock, electrical toothbrush, stylus printer, POS machine, punched-card machine, electrical scale and so on.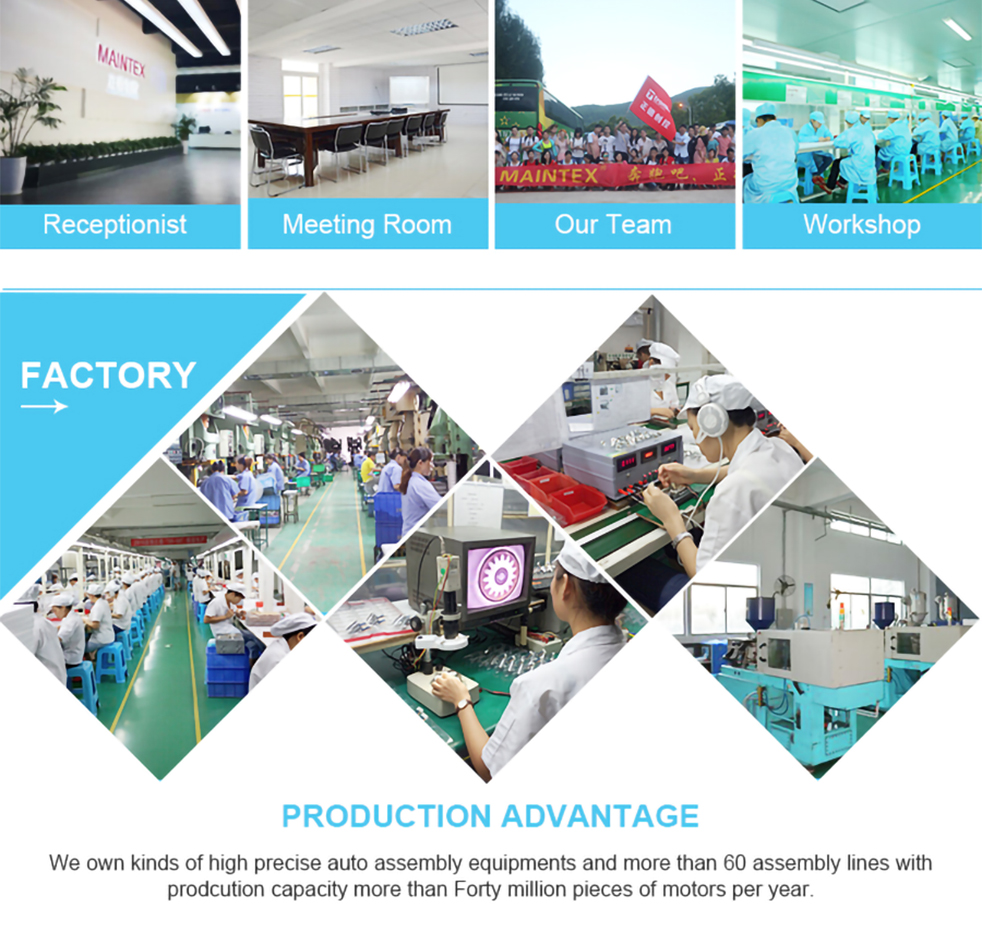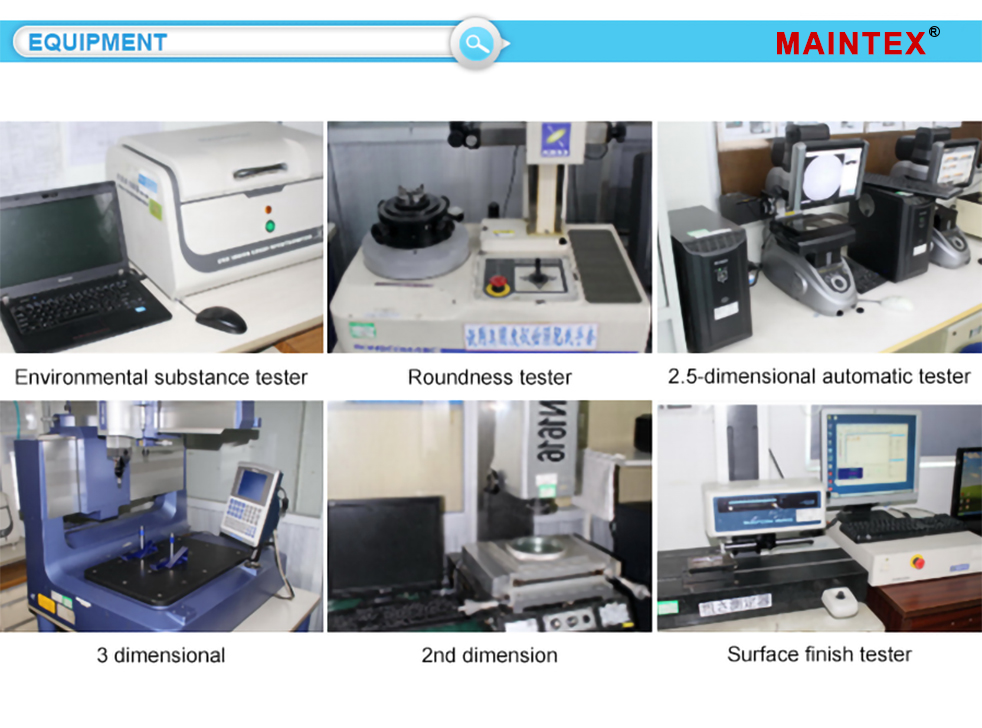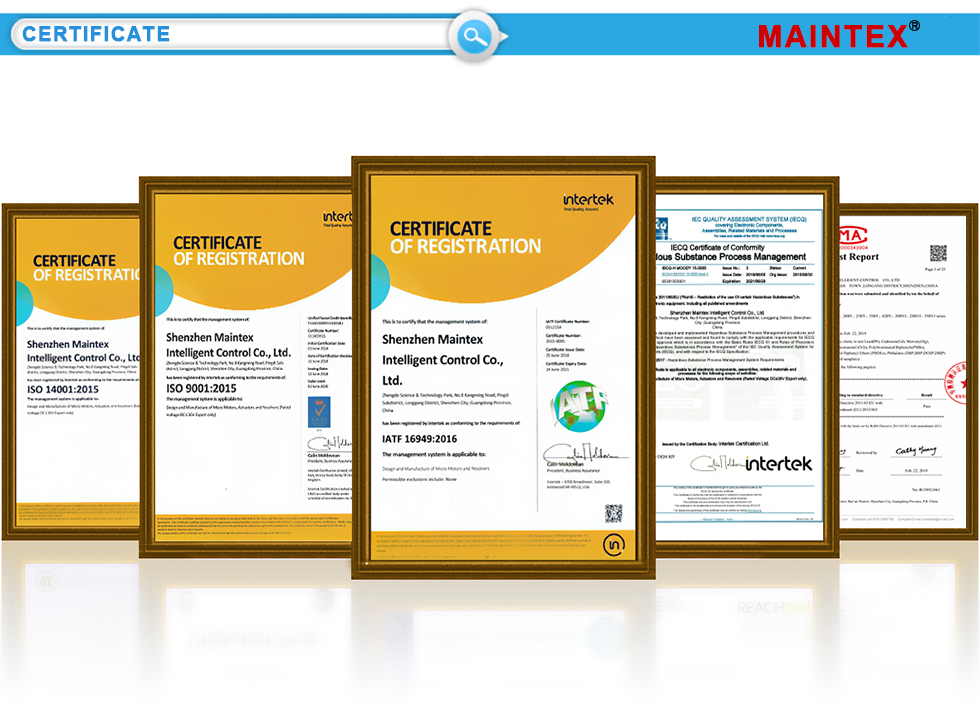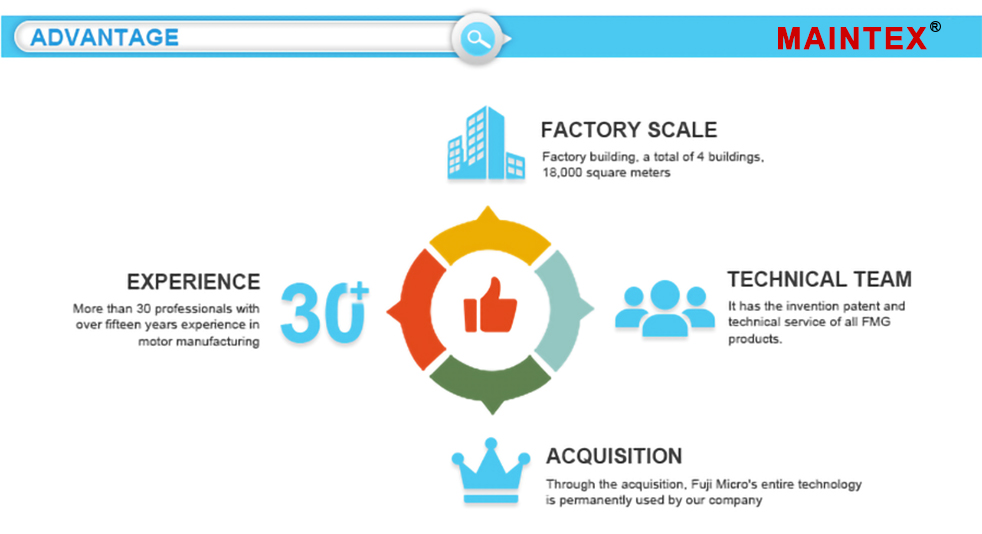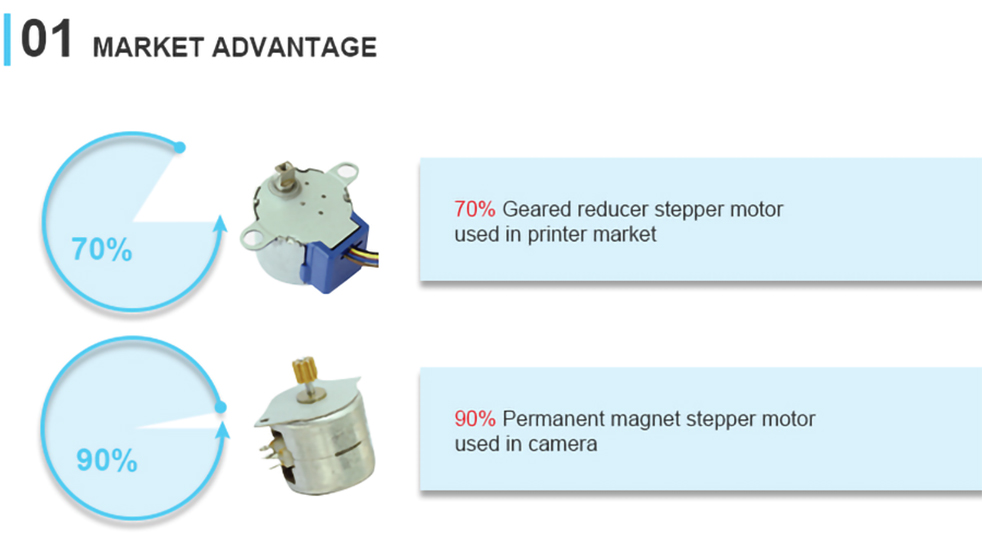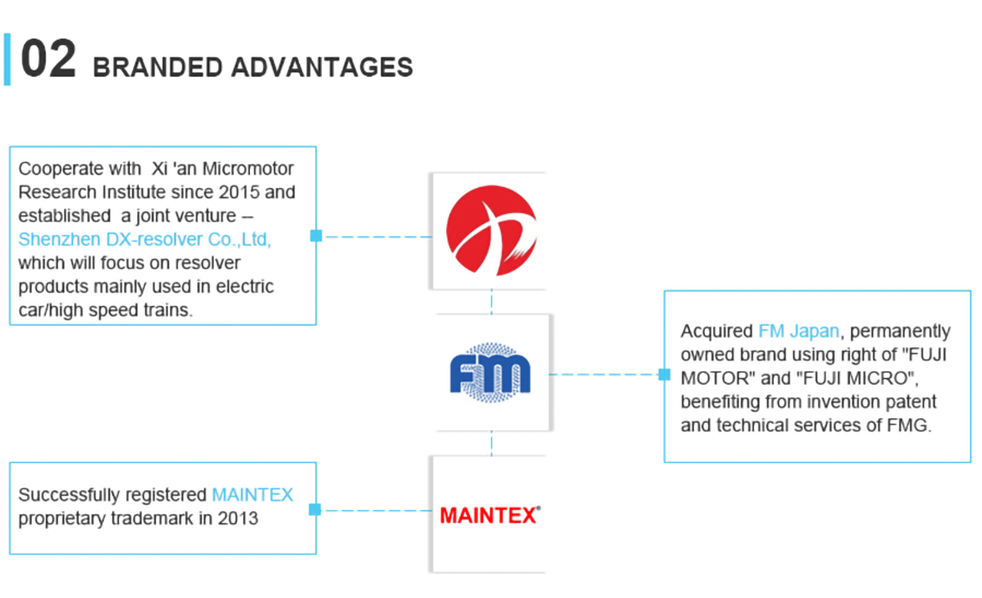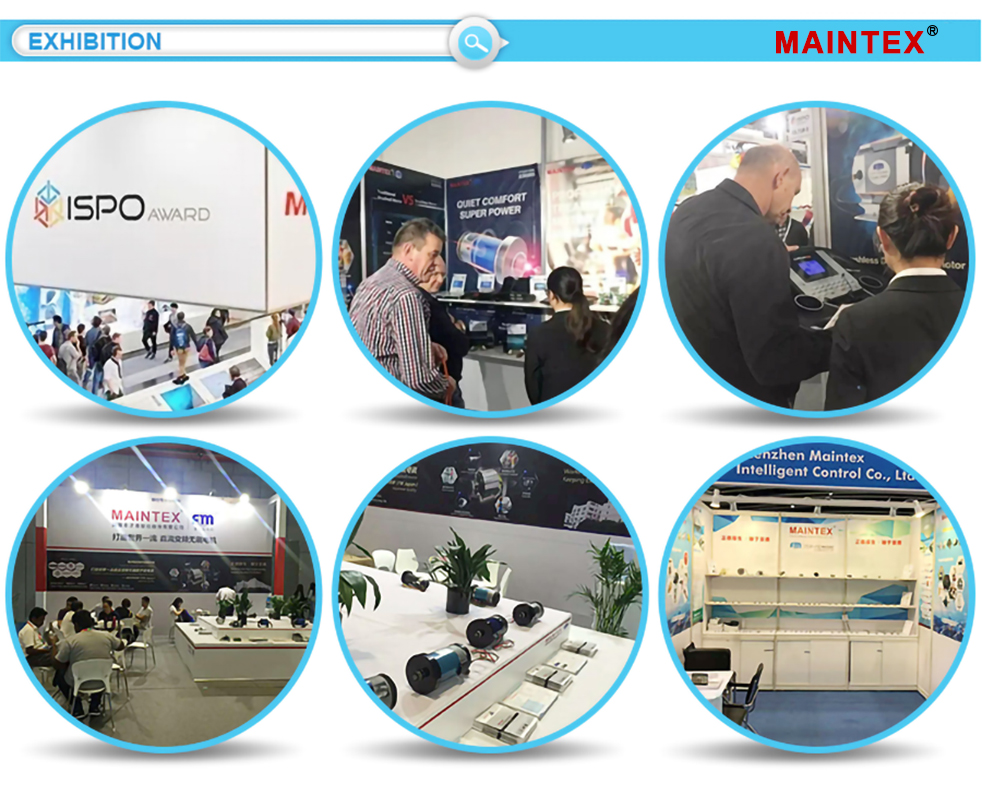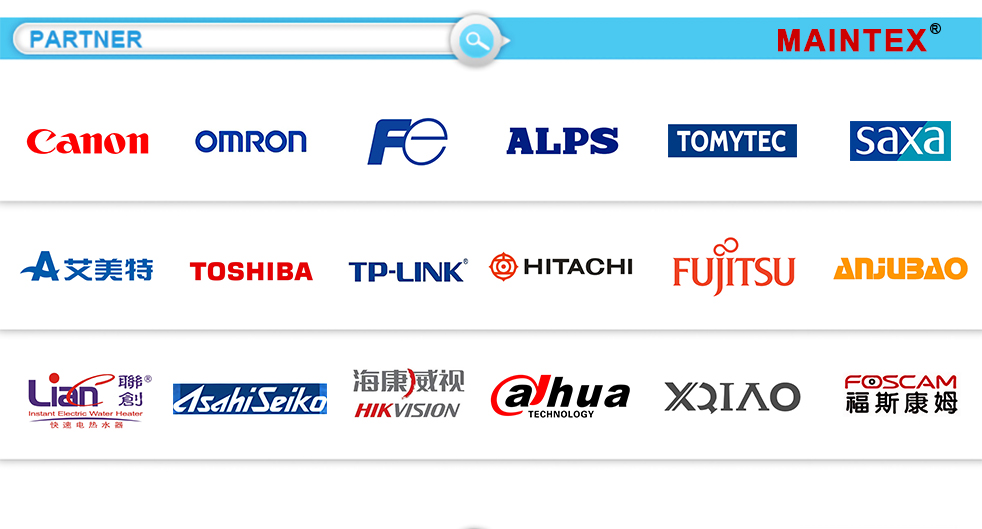 gear motor 永磁电机 brushless motor
All characteristics above are customizable, if you want Worm Gear Motor, Stepper Motor, Brushless DC Motor, Brush Motor and other motors' OEM / ODM service, please contact us for further information.