Product Description
24mm Stepper Motor |Ball Screw Stepper Motor
24mm Stepper Motor |Ball Screw Stepper Motor Detail

4V, 5V, 9V, 12V, 24V available in our factory.
Advantages of Products:
. Precise Step Angle
. Smooth Operation
. Convenient Drive
. Huge Force Torque
. No Noise
. High Quality & Competitive Price
. Environmentally Safe-Contains Hazardous Materials
. TS & ISO & Rohs certificate
We offer OEM & ODM service to customers.
We could also offer customerization solution to customers.
24mm Stepper Motor |Ball Screw Stepper Motor Application:
Ideal for IP camera field, and works well in high & low temperature environment. Can be used in air-condition, air cooler, USB fan, moving holder for security product, valtoo, laser machine, stage light, optical machine, medical equipment, electrical lock, electrical toothbrush, stylus printer, POS machine, punched-card machine, electrical scale and so on.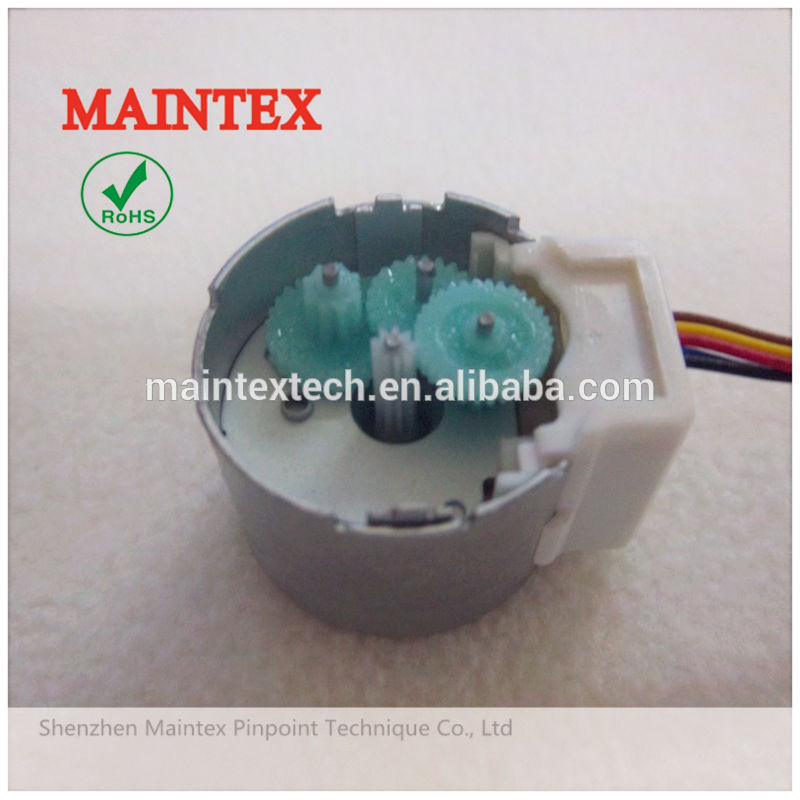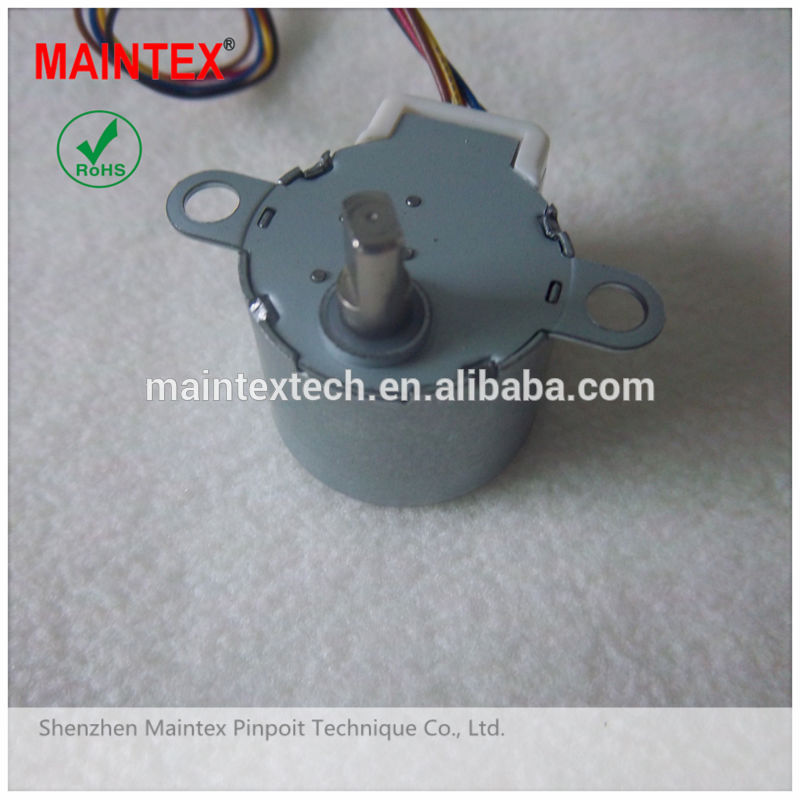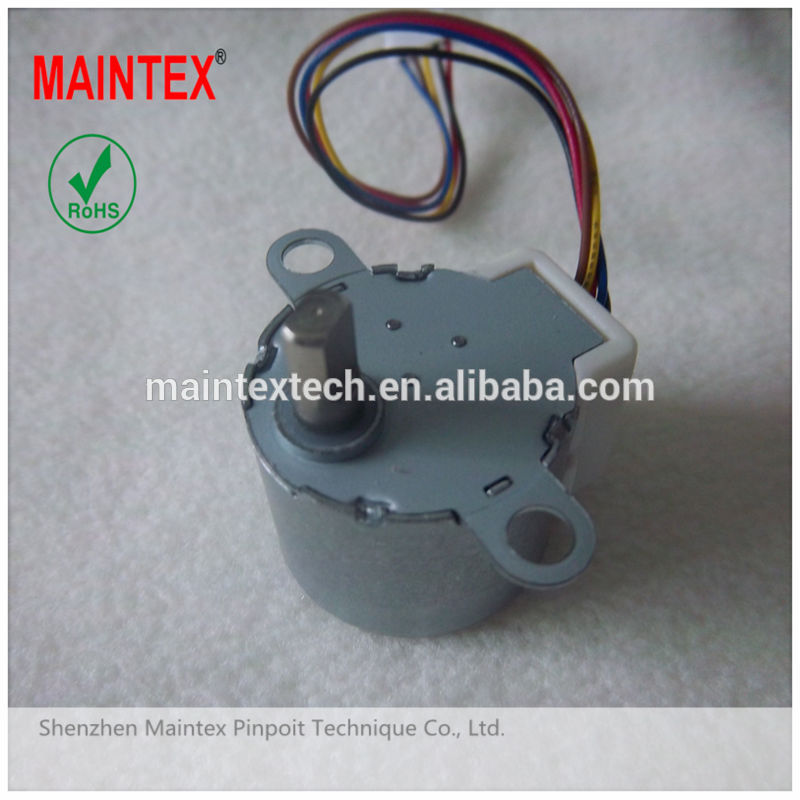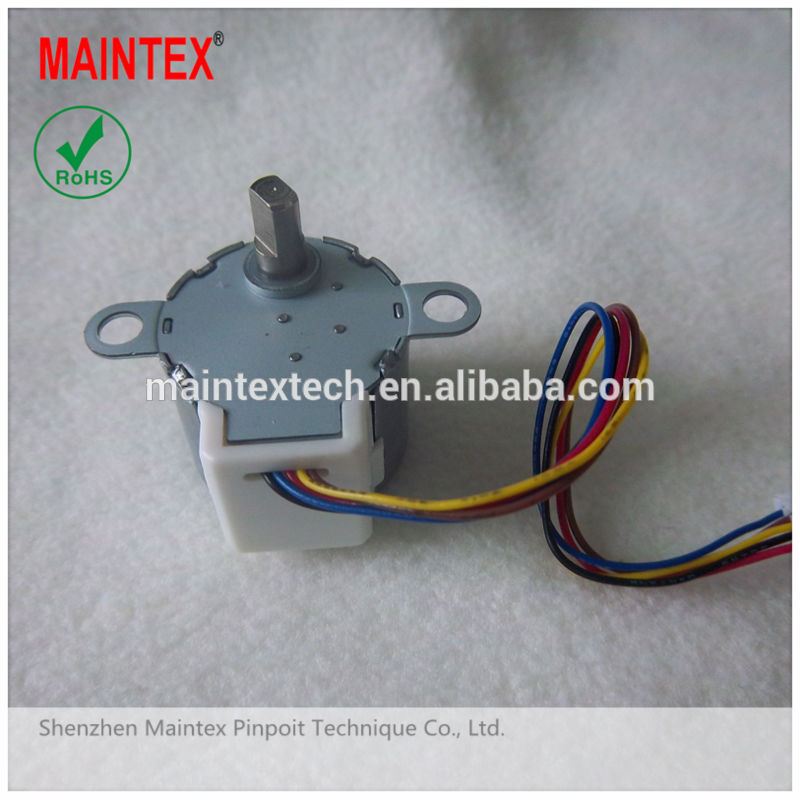 24mm Stepper Motor |Ball Screw Stepper Motor basic specifics:
. Voltage: 5V
. Step angle: 5.625 degree
. Reduction ratio: 1/64
. Driving mode: 1-2 phase excitation unipolar driving
. Terminal angle spec. 5P*1.5
. Phase: 4phases
. Temperature rise: ≤ 60K
. Noise: ≤ 40 dB (A) (100Hz, no-loading, 10cm)
. Length of leading wire: 100 ± 10mm
.Height of output shaft: 10 ± 0.5mm